INTERNATIONAL
GS TROPHY 2020
QUALIFIER JAPAN

Date

Sunday, July 16, 2019

Venue

Enduro Park Japan
Welcome to the Enduro Park Japan website.
Enduro Park Japan is a dedicated off-road training facility for BMW Motorrad.
We acquire the basic skills necessary for off-road riding from how to handle BMW motorcycle and provide safe and enjoyable motorcycle life.
Enduro Park Japan Chief Instructor
Katsunori Namikawa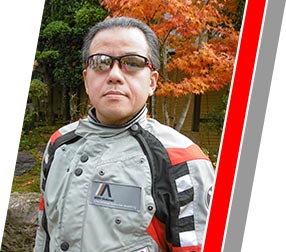 Enduro Park Japan will open in the autumn of 2019.
Enduro Parks are off-road training facilities for BMW Motorrad. Since the first Enduro Park was established 26 years ago in Hechlingen in Southern Germany, it has spread around the world and currently 11 facilities are in operation. Enduro Park Japan will be built in the northern part of Nara, as the 12th park in the world.
As with the other 11 facilities in operation, the purpose of this new facility will also be to "teach skills to control motorcycles safely" and "provide motorcycle riders with safety comparable to four-wheel vehicles" through instruction from BMW Motorrad certified instructors. In almost the same area of space as Enduro Park Hechlingen, the sacred place of the first Enduro Park, Enduro Park Japan will support rider training with standard BMW Motorrad curriculum, GS motorcycles and genuine equipment. Enduro Park Japan is not open to the public at this stage, but users will be invited on the website in the future. Please watch our future moves.
Name of facility

Enduro Park Japan

Location

Takayama-cho, Ikoma-gun, Nara 630-0192 Japan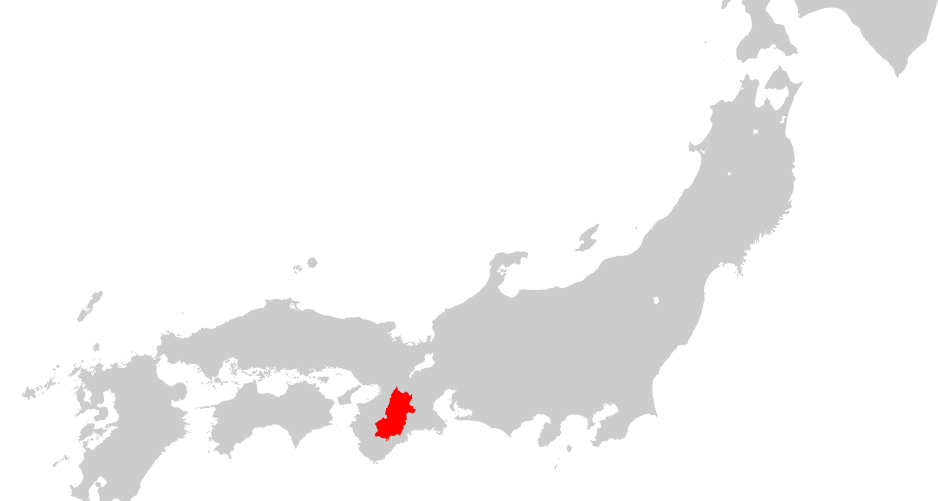 6/16/2019 Sun.

INTERNATIONAL GS TROPHY 2020 QUALIFIER SELECTION IN JAPAN

7/20/2019 Sat.

BMCJ RIDER TRAINING IN ENDURO PARK

October 2019

" BMW Motorrad Enduro Park Japan Off Road Training "

I will start full-scale operation.
Operating organization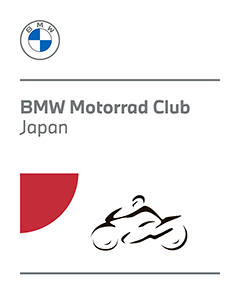 BMW Motorrad Club Japan is a nationwide organization of BMW riders certified by BMW Clubs International Council, organized by BMW A.G. (German headquarters).
tel.+81-3-6272-4731 / fax.+81-3-6272-4759
Office hours: Mon-Fri 10:00-18:00